Healthy Life
The human body has been designed to resist an infinite number of changes and attacks brought about by its environment. The secret of good health lies in successful adjustment to changing stresses on the body.
Click Here
Health and Fitness Article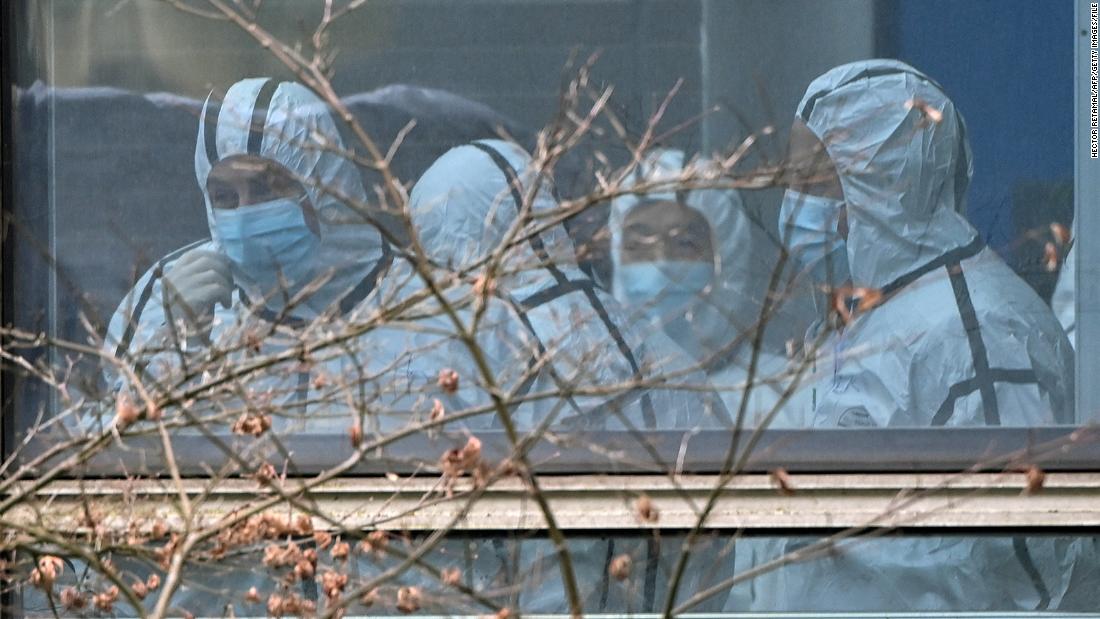 Two competing theories have dominated the discussion since the early days of the pandemic, when the world was first made aware of the newly emergent, "novel" coronavirus. The first, and the one that was accepted as the likely story for a long time, is that the virus came from nature, jumping from its natural reservoir in some type of bat, through a still-unknown intermediary animal and into humans (possibly at or near a "wet market" in Wuhan, China), among whom it then spread like wildfire.
The second theory is that it leaked out of a lab in Wuhan, where there … Read More
read more