Healthy Life
The human body has been designed to resist an infinite number of changes and attacks brought about by its environment. The secret of good health lies in successful adjustment to changing stresses on the body.
Click Here
Health and Fitness Article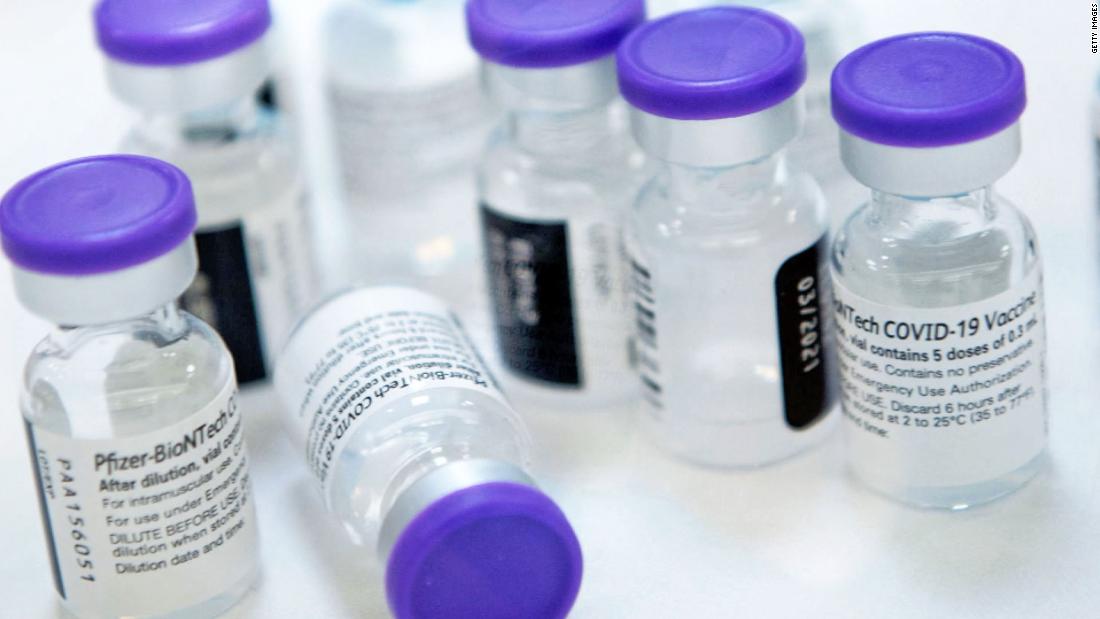 The American College of Obstetricians and Gynecologists (ACOG) and the Society for Maternal-Fetal Medicine (
SMFM
) said their recommendation is based on evidence from thousands of people who were pregnant that the vaccines are safe to be used during pregnancy. The associations also cite the country's low vaccination rate and the recent increase in cases.
The associations are also strongly recommending their members "enthusiastically recommend vaccination" to their patients.
"It is clear that pregnant people need to feel confident in the decision to choose vaccination, and a strong recommendation from their obstetrician–gynecologist could make a meaningful difference for many … Read More
read more