Healthy Life
The human body has been designed to resist an infinite number of changes and attacks brought about by its environment. The secret of good health lies in successful adjustment to changing stresses on the body.
Click Here
Health and Fitness Article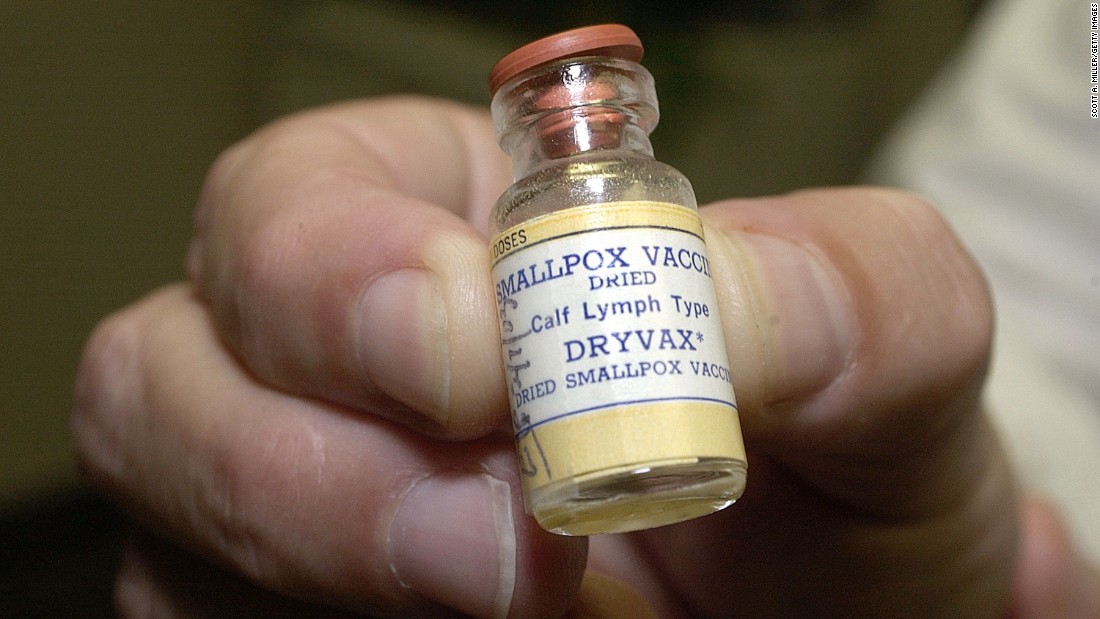 Ordinary – most common, 85% of cases
Modified – mild and occurs in those that have been vaccinated
Flat – occurs more frequently in children and is usually fatal
Hemorrhagic – occurs more frequently in adults; is severe and usually fatal
Insects and animals do not transmit smallpox.
Initial symptoms include high fever, fatigue and head and back aches. A characteristic rash that is prominent on the face, arms and legs follows in two
…
Read More
read more