Healthy Life
The human body has been designed to resist an infinite number of changes and attacks brought about by its environment. The secret of good health lies in successful adjustment to changing stresses on the body.
Click Here
Health and Fitness Article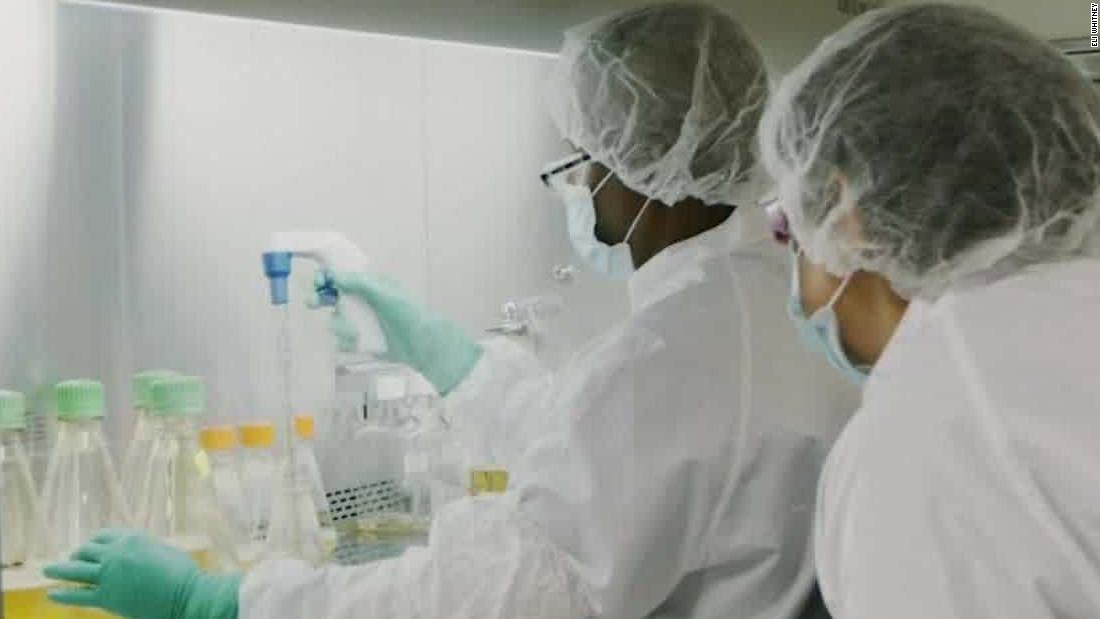 A report from the
US Centers for Disease Control and Prevention
released Friday found that Black and Hispanic children are more likely to be hospitalized due to coronavirus than White children. The CDC examined hospitalization records from 14 states and found 576 Covid-19 cases among children who needed hospitalization from March through July 25.
The report found Hispanic children were hospitalized for coronavirus at the highest rate, 16.4 per 100,000 people, followed by Black children at 10.5 per 100,000. In contrast, White children were hospitalized at a rate of 2.1 per 100,000.
The CDC also reported higher rates of multisystem … Read More
read more