Healthy Life
The human body has been designed to resist an infinite number of changes and attacks brought about by its environment. The secret of good health lies in successful adjustment to changing stresses on the body.
Click Here
Health and Fitness Article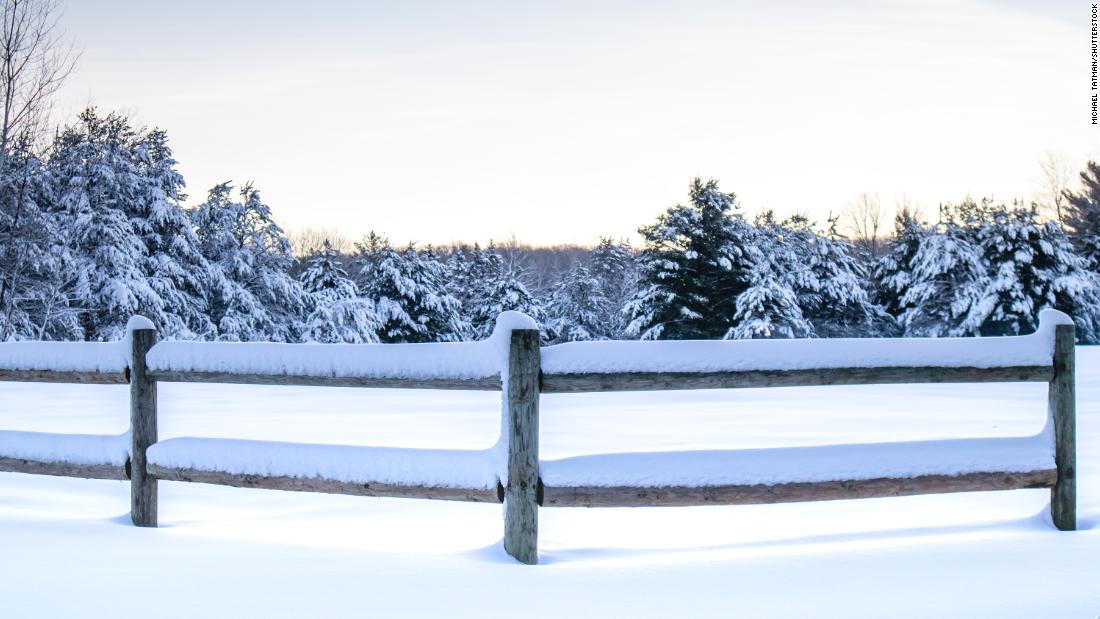 This year, the coronavirus pandemic could create the perfect winter storm, and scientists say countries need to prepare for a potential uptick in cases that could be more serious than the initial outbreak.
In cold weather we spend more time indoors in poorly ventilated spaces — exactly the conditions that are likely to make the novel coronavirus spread more easily. What's more, coronavirus cases will likely become more challenging to track and trace given Covid-19 symptoms are similar to those of winter respiratory bugs. Governments may also find it harder to enact lockdown measures on already
quarantine-fatigued
populations.
The Northern … Read More
read more