Healthy Life
The human body has been designed to resist an infinite number of changes and attacks brought about by its environment. The secret of good health lies in successful adjustment to changing stresses on the body.
Click Here
Health and Fitness Article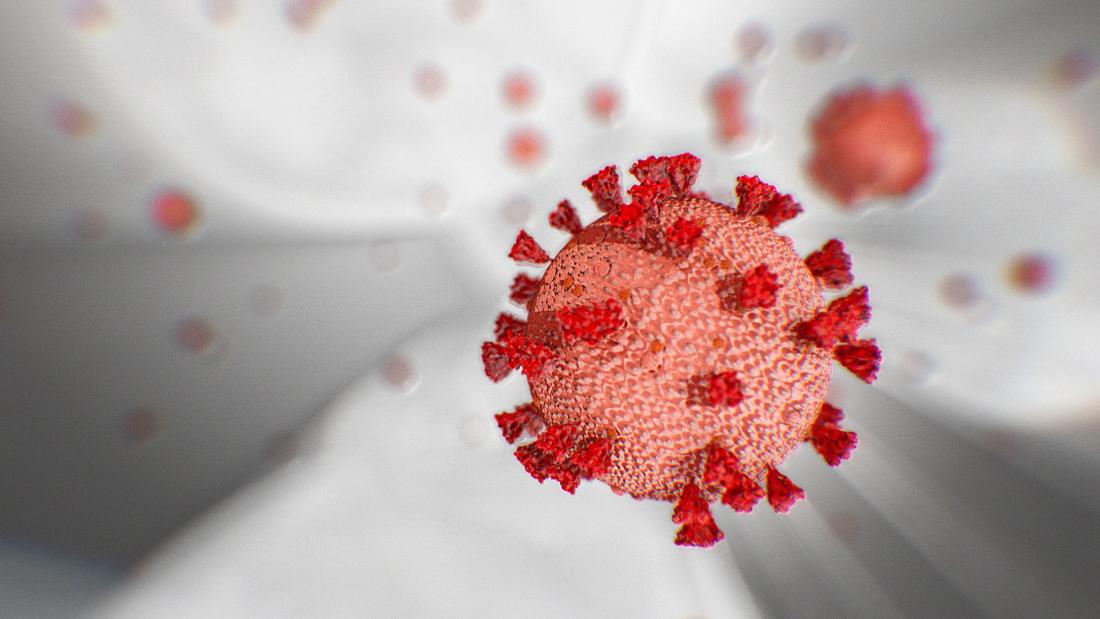 "Novel coronavirus" is the proper term for this brand-new virus wreaking havoc on our unprepared world.
But you can also call this nasty villain by its scientific name: severe acute respiratory syndrome coronavirus 2, or SARS-CoV-2 for short.
Covid-19 seems to strike the elderly and immunocompromised the hardest, along with any of us with underlying health conditions such as diabetes, heart and lung disease. But the young shouldn't take anything for granted — there have been numerous deaths among people aged 20 to 50, as well as a very few among children.
Covid-19 can also present with mild symptoms very
…
Read More
read more